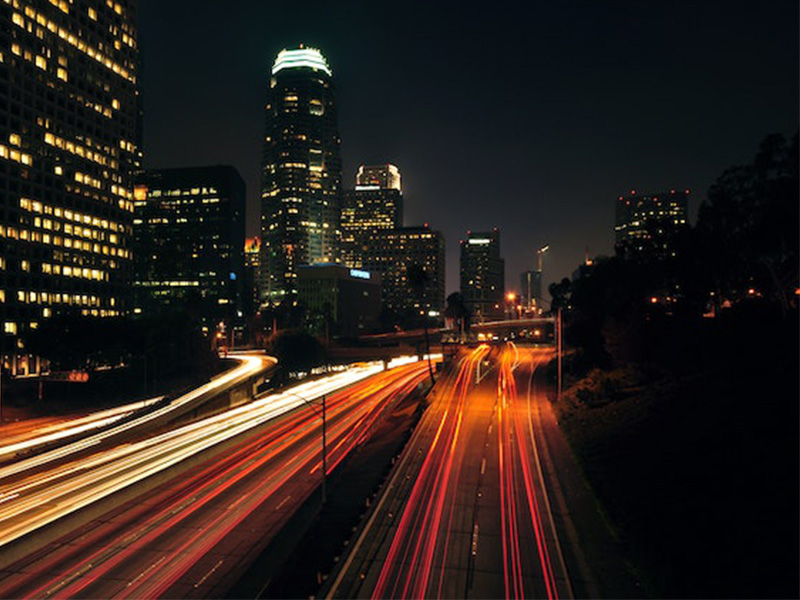 Looking to boost your website's traffic and monetize your online presence? Millionreferral has got you covered! Our platform makes it easy to advertise your website, reach a wider audience, and even earn clicks through our referral program. Join Millionreferral today and start seeing results.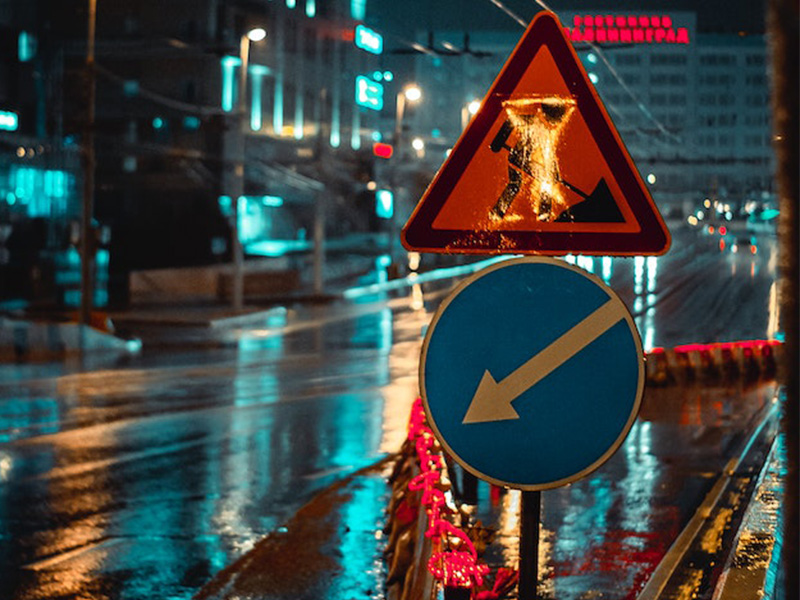 Looking to increase the number of visitors to your website? Look no further than Millionreferral! By becoming a partner with us, you'll be rewarded for displaying our banners, URLs or popunders on your website.
It's a win-win situation that will help boost traffic for both you and Millionreferral.

Real Traffic
Millionreferral performs quality control to ensure you get the best traffic.
Available for every budget
You can use Millionreferral for free, Or buy the amount you think works best for your campaign.
Pay with ease
Millionreferral works with Paypal and Ideal, All our payments are secured.
Awesome Support
Something the matter?, Reach out to us from your account. We will be happy to help you.